About Us – FCP, Inc.
About US – Since 1982, the FCP brand has continually set the standards for providing the finest US quality manufactured steel structures. By being an innovator in design, technology, workmanship, execution, and professional support, FCP has built its reputation as America's "Go-To" company for Creative Steel Solutions.
In the construction industry, having a reliable steel fabrication partner can make all the difference in the success of your projects. Look no further than FCP for the highest quality custom steel fabrication services. With decades of structural engineering experience and meticulous attention to detail, we're proud to offer innovative design, advanced technology, expert workmanship, flawless execution, and exceptional professional support.
Our team of engineers, steel artisans, and support staff are experienced in designing and fabricating custom steel solutions that not only meet but exceed expectations for any commercial or industrial application. With our state-of-the-art precision metalworking capabilities, we can bring your design concepts to life.
Whether you have a small or large project, we welcome any challenge. FCP has earned its reputation as America's "Go-To" company for Creative Steel Solutions. If you're looking for the best-built Creative Steel Structures in America, you've come to the right place. Choose FCP and experience excellence in steel fabrication.
Creative Steel Solutions
FCP's talented manufacturers, designers, engineers, and steel artisans are the reason why the FCP brand is known as America's "Best-Built" mezzanines, barns, industrial canopies, steel fabrication services, and custom steel buildings. For over 40 years our mission has always been to build high-quality and aesthetically pleasing steel structures.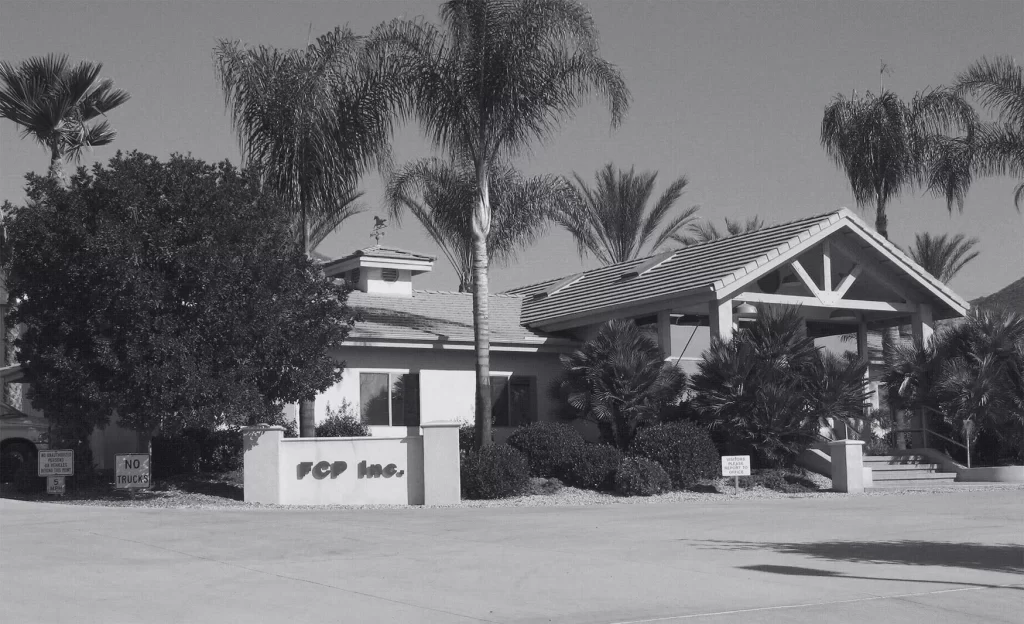 The FCP Difference
Since 1982, FCP has been an industry leader in Creative Steel Solutions for Free-Space™ Mezzanines, Support Platforms, Industrial Canopies, Metal Buildings, Barns, and Custom Architectural Fabrication Services. We love a challenge and welcome projects of all sizes, so if you're looking for America's best-built Creative Steel Structures, then you've come to the right place.
Serving the Construction Industry
How Can We Help? Let's Discuss Your Steel Fabrication Needs.