 Contact Us
Show Next Slide
SINCE 1982
America's "Best-Built" Creative Steel Structures
FCP INC. SINCE 1982
Steel Mezzanine
Solutions
Explore
Show Next Slide
FCP Story Since 1982, the FCP brand has continually set the standards for providing the finest quality USA manufactured Steel Solutions.
Learn More
Show Next Slide
SINCE 1982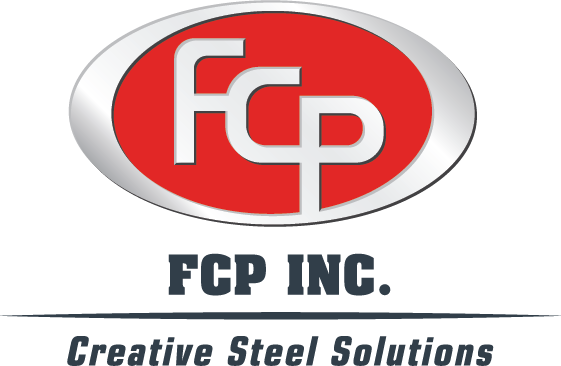 If you're in construction, you know how important it is to have a reliable steel fabrication partner for successful projects. At FCP, we take pride in offering the highest quality custom steel fabrication services. With decades of structural engineering experience and meticulous attention to detail, we design and fabricate steel solutions that exceed expectations. Our innovative approach to design, technology, workmanship, execution, and professional support has earned us the reputation as America's go-to company for creative steel solutions. We thrive on challenges and welcome projects of all sizes. If you're looking for the best-built creative steel structures in America, look no further than FCP.
Explore FCP Divisions
America's Best Built Steel Structures – Since 1982.
QUALITY you can see, SERVICE you deserve, a name you can TRUST